MASSAGE THERAPY by

Massage Therapy by Shelia
By Appointment Only
Hi, I've been a licensed massage therapist for the past 15 years, graduated from Chicago School of Massage Therapy. I moved to Arizona in 2019 to explore the desert and live a more adventurous life! When I'm not giving massages you can find me hiking with my dog and husband or camping and kayaking.
I have extensive training in both table and Thai massage so I use lots of body movement (stretching and joint mobilization) in my sessions.
I specialize in…
Swedish Massage
Deep tissue massage
Trigger point therapy
Cupping
Hot Stone
Stretching
Thai Massage
I gear each massage towards your goals so if you're looking to relax, reduce tension in overused muscles or gain mobility; I can help!
I look forward to meeting you and helping you on your wellness journey!
Please book by visiting her website blurainmassageaz.com or call 847-321-8755.
Thai Massage by Anton Loos
By Appointment Only
Thai therapist for over 7 years and is trained in Traditional and Clinical Thai Bodywork (coaches the body).
To book with Anton, please call or text 847-321-8756.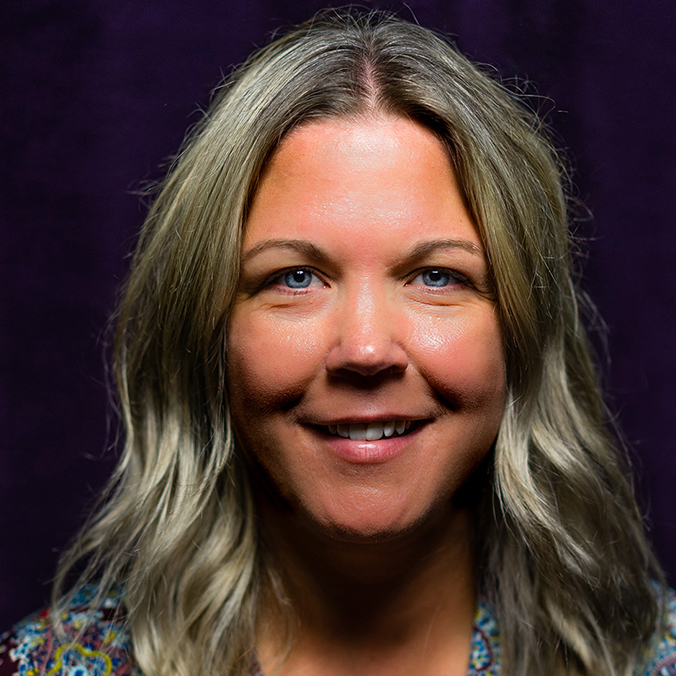 Sheila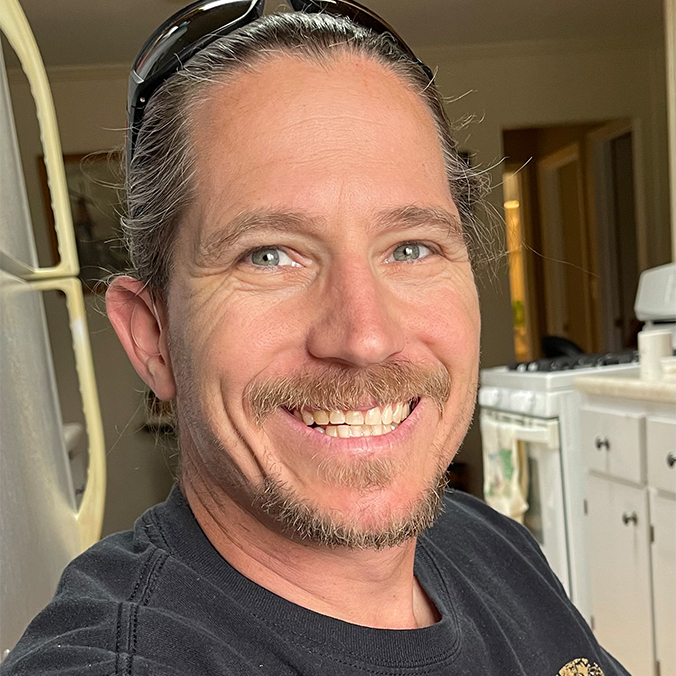 Anton