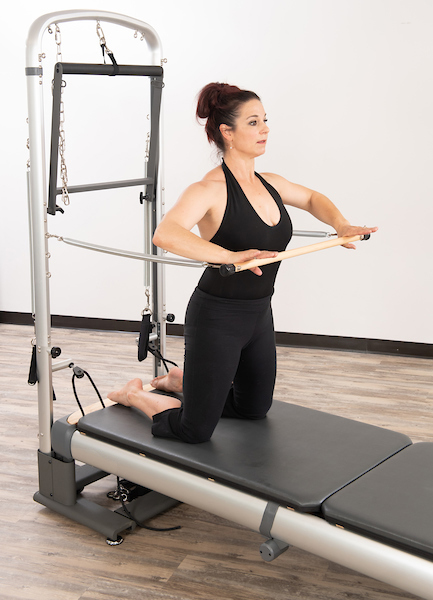 Studio Kinetics is a Pilates Movement Studio utilizing State-of-the-Art Balanced Body Equipment
Our studio classes follow the philosophy of Joseph Pilates and are powerful, rejuvenating, and refreshing.
Our clientele ranges from the novice, weekend warrior to Professional Athletes – NFL players, Olympic Sprinters, Gymnasts, Baseball Players, Golfers, Physical fitness, injury recovery – anyone interested in improving their overall fitness, health, and well-being
Our instructors are highly qualified and will design personal regimes for the clients using Pilates classical, contemporary or rehabilitation approach .
We are dedicated to helping you reach your goals. You will reshape, change, redefine, improve overall health, bring longevity and rejuvenate your mind, body, and soul.
We offer a variety of Pilates training and fine-tuned targeted therapy to help you achieve your goals.
Pilates at Studio Kinetics will improve your sport, enhance your daily adventures and provide a clear mind.
The body's structure realigns through regular Pilates sessions, and a balance is achieved within the muscular-skeletal system. Eventually, the body will move with maximum efficiency and minimum effort, maximizing potential and minimum injury.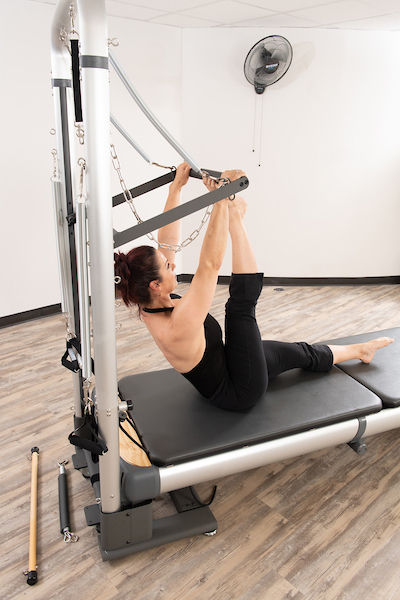 SIGN UP FOR A PILATES CLASS TODAY!
MULTIPLE PACKAGES AVAILABLE!
These classes focus on Pilates exercises with a contemporary approach using a variety of props to create more resistance and challenge. You will start improving core strength, flexibility, muscular balance, bone density, heart and lung function, prevent injury, and improve sport/activity performance and mental health.
Wendy Ellis
Owner/Professional Dancer/Adjunct Dance Professor/ Certified Pilates Instructor /Movement Specialist
I started my dance career at a young age and continued as a Professional dancer for 30 years, along with a BA and MFA in Dance which lead me to a Advanced Pilates Certification . The passion of what movement does for the body lead me to study additional modalities to enhance and add to my list of certifications. Opening my Pilates/Dance business, Studio Kinetics, allows me to share my knowledge and expertise with clients of all ages and skill levels. My goal is to provide personal mind/body awareness and an understanding of the importance of exercise, proper form, and function to reshape and transform movement patterns for a healthy, injury-free, optimal performance body.
The personal Pilates regimes have facilitated healing for many of my clients recovering from knee and back surgeries/fusions, physical ailments, scoliosis, fibromyalgia, breast cancer, Multiple Sclerosis, and Parkinson's disease.
I have worked with professional athletes to sustain and improve their optimal performance ~ Olympic Trinidad Athletes, Professional NFL Players (Arizona Cardinals and Houston Texan), Dancers, Gymnasts, and Baseball Players.
I am committed and dedicated to accomplishing goals for anyBODY by designing proper regimes and effective formats. The benefits are to improve movement patterns for achieving proper posture, whole-body strength, conditioning, balance, coordination, and flexibility
Certifications & Education 
BA in Dance,University of California Irvine

MFA in Theater Arts/Dance University of Arizona School of Dance

College Dance Professor (Phoenix, San Jacinto, Northwest Vista, Pima, Irvine Valley)

Freelance Choreographer ( CSHS, ADF, PC )

Progressive Ballet Technique Certified

LBDC Advanced Pilates Certified

Pilates Rehabilitation Certified- London College Health Science and Osteopathy

Feet-ness Certified
Balanced Body Arc Training

Buff Bones Certified (a medically-endorsed system of movement for bone and joint health)

Pound it Rockit workout Certified

Intelligent Pilates Bootcamp Certified ( HIIT based format)

Fletcher Pilates Towelwork Certified

Fletcher Spine Corrector Certified

Fletcher Level 1 Licensed

PMA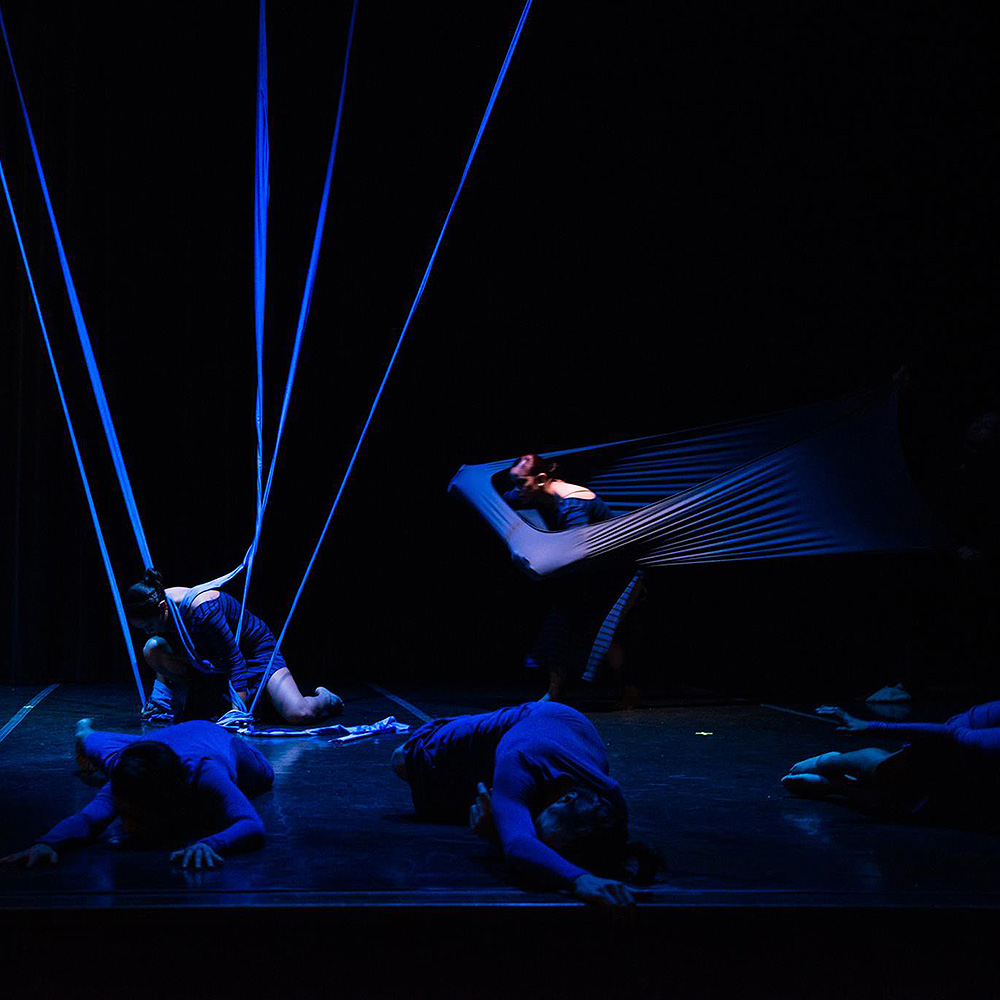 Dance Classes
for Professional, Collegiate & Intermediate/Advanced Dancers
At Studio Kinetics, explore and learn traditional modern or jazz concepts and techniques or learn fusing ballet, modern, jazz, hip hop to learn Contemporary style.
Ballet Jazz Dance Barre

Anatomy of Dancers & Injury Prevention

Progressive Dance Technique

Modern and Jazz Techniques to Contemporary