Professional Dancer & Choreographer
Dance Educator /Instructor/
Adjunct Dance Professor
CREDENTIALS
University of California Irvine B.A in Dance

University of Arizona School of Dance MFA

College Dance Professor (Phoenix, San Jacinto, Northwest Vista, Pima, Irvine Valley)
CERTIFIED Progressive Ballet Technique Certified
AFFILIATIONS
Arizona Dance Coalition

Arizona Dance Education Organization

Case West Dance Wellness project ( implemented at Northwest Vista Dance Dept.)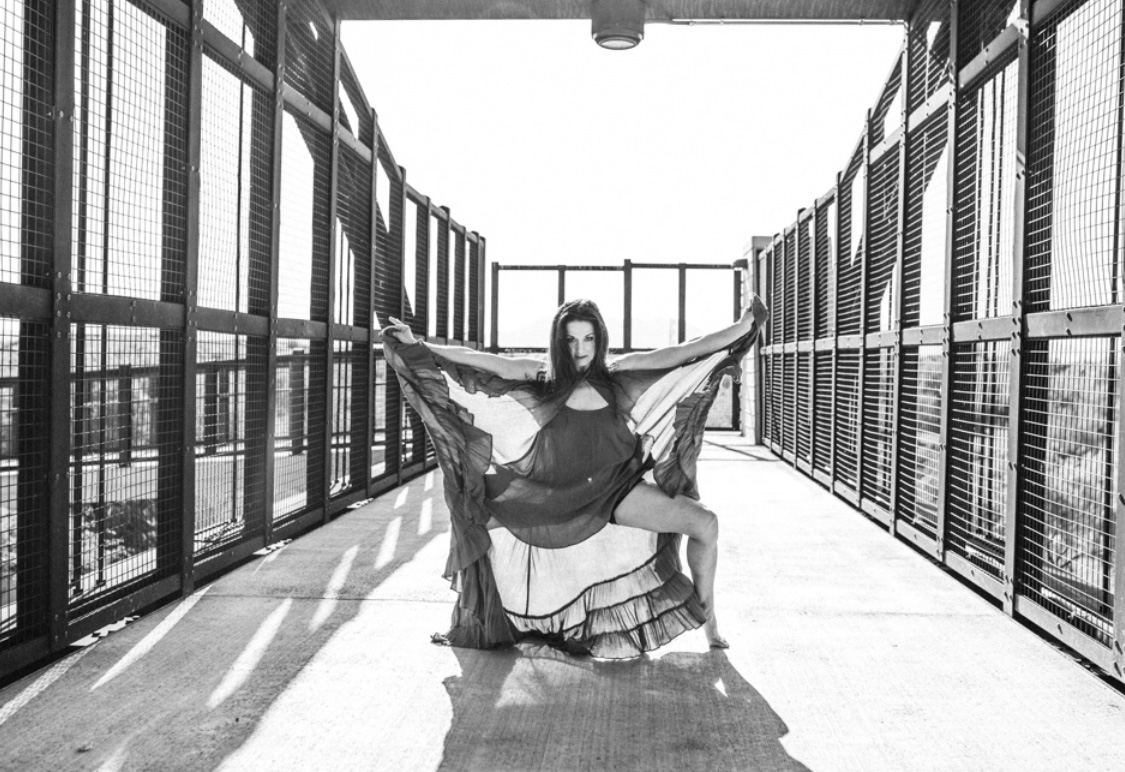 Professional Dancer & Choreographer
Dance Educator /Instructor/
Adjunct Dance Professor
CREDENTIALS
University of California Irvine B.A in Dance

University of Arizona School of Dance MFA

College Dance Professor (Phoenix, San Jacinto, Northwest Vista, Pima, Irvine Valley)
CERTIFIED
Progressive Ballet Technique Certified
AFFILIATIONS
Arizona Dance Coalition

Arizona Dance Education Organization

Case West Dance Wellness project ( implemented at Northwest Vista Dance Dept.)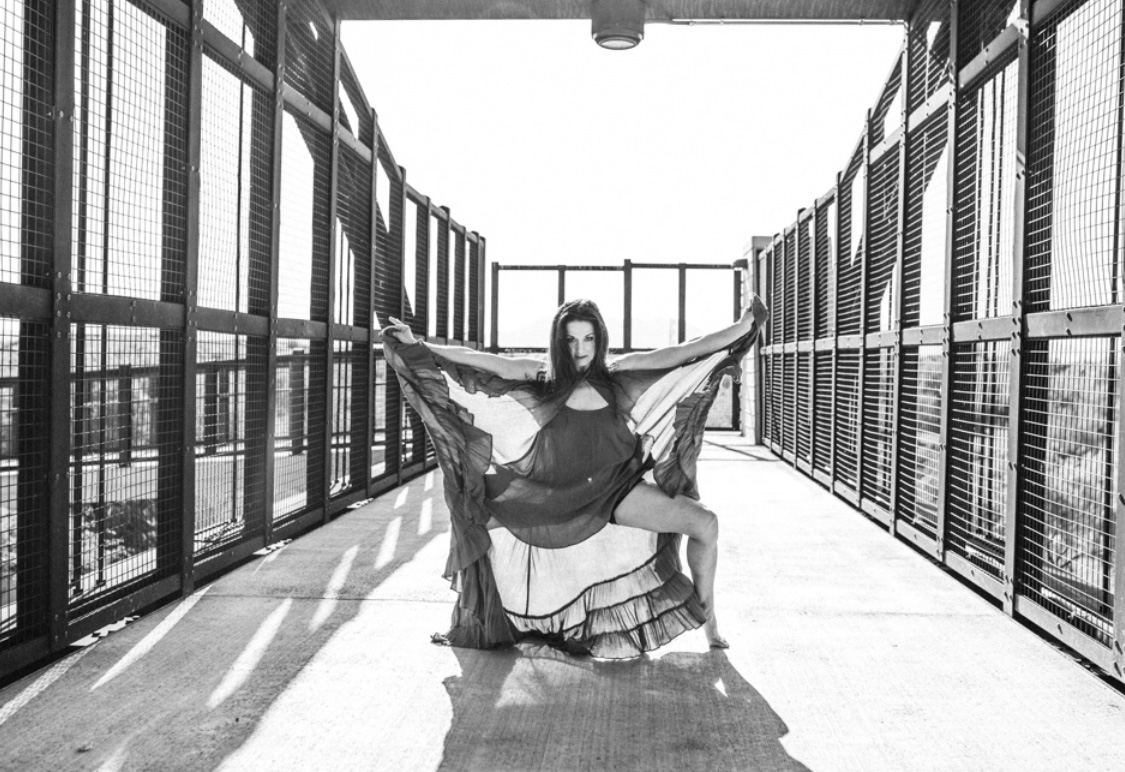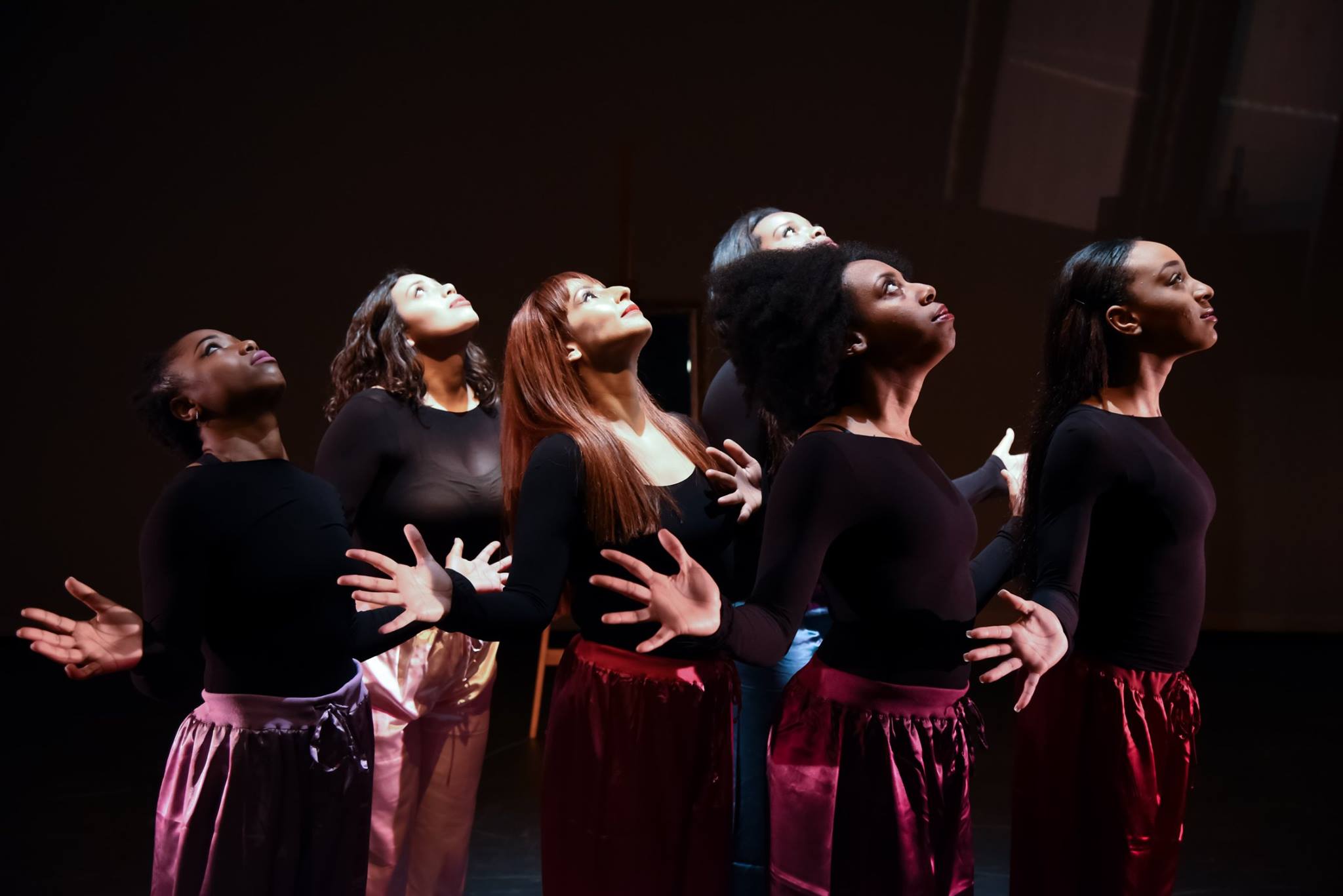 Benefits of Students Working with Guest Choreographers
Guest Choreographers offer a fresh perspective
Provide short, intensive learning periods for dances – a fun way to challenge dancers
Guests will enrich the students' knowledge of dance

Dancers will pick up on material quickly and pay attention to details

Allows dancers to adapt new styles
Studio Kinetics AKA AlignDance Theatre is performing arts company that strongly focuses on collaborative combinations of multiple art forms: dance, art, music, and theatre. The company presents diverse, original, and creative choreography using various dance genres, art as an inspiration, newly composed and live music, literary works, and live vocalist to enhance and transform movement. Our company's collaborations are an integral part of our multi-artform productions
Company Goals
To create new original choreographic works inspired by the process and collaboration between dancer and artist working within an educational institution program or other non-profits. In addition, a four-part modern-ballet work inspired by famous poets' works. The objective is to enhance skills and methods to integrate within an artist's and dancers' techniques.
Outreach Goals
AlignDance Projects/Outreach Programs are designed to give back to our community and provide a chance to experience movement, see movement and hear movement as a way of communication, freedoms, expression, and therapy. Our approach helps individuals recognize personal movement, understand, explore, and create new movement patterns. This allows physical and emotional freedom, relief, and rejuvenation and enhances their lives.
Contact us if you are interested in an outreach collaboration.
Seeking Projects
AlignDance Theatre is always looking to work with others who have a passion for movement. In the past, we have worked with American Sign Language students and continue to explore the idea of ASL and dance collaboration to create future works
We are seeking to work with Visual Artists to create DANCEART Collective Collaboration.
Upcoming Projects
Third Space Dance Festival 2023 – Help support our goal to make this a success for all artists.
Exciting News!!
As a previous dancer of Jazz Spectrum Dance Company (JSDC) based out of Orange County, Ca. Wendy has been asked to be on the Advisory board for JSDC to help continue the legacy of Christine Baltes. Help support the mission to keep christine's technique and style alive.